How to Save Money Fast Without Changing Your Lifestyle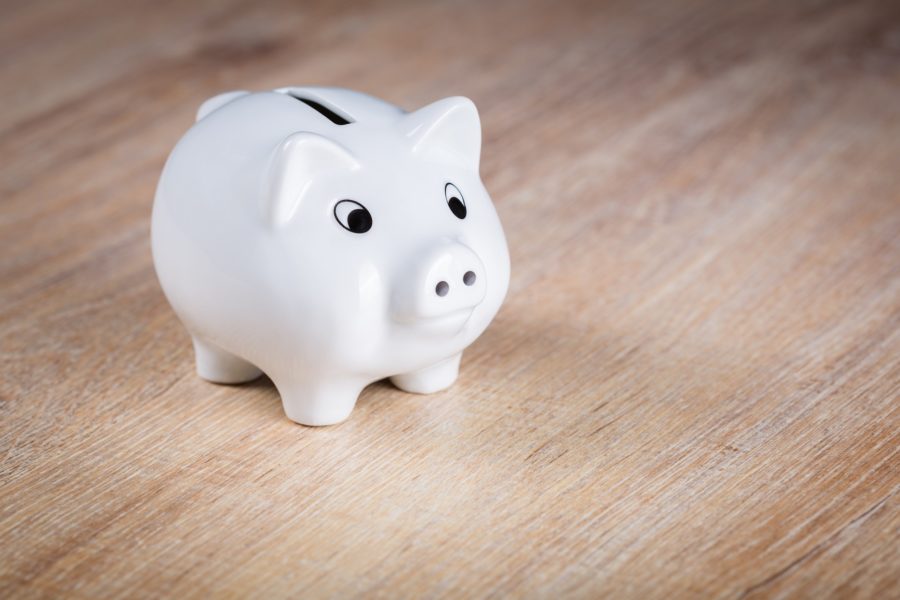 Saving money is an ambition that is harbored by many of us. However, when it comes to actually putting plans to cut back on our outgoings, many people find that they are not really prepared to put in the hard yards to start building up a nest egg for a rainy day. If you fall into this category, you should not worry. There are actually quite a few things that you might not have thought about which can help you save money with having to drastically change your lifestyle. Read on to find out a few things you can start doing today to help you hit your savings targets.
Stick to Your Grocery List
How often do you come back from the supermarket with tons of items that you did not plan on buying? We all know how difficult it is not to be tempted by goodies, but if you write and make an effort to stick to your shopping list, you can actually save quite a bit of money. Just make sure that you eat something before you head to the store!
Use a Money-Saving App
Today, there are plenty of excellent money-saving apps that will create a budget for you. Apps like Digit will work out how much money you spend on different things each month and then skim the excess off your pay packet, depositing it in a predesignated savings account.
Set Up Automated Savings
If you do not like the sound of an app, you can always arrange a savings plan with your bank. Most banks these days will have the option of opening a savings account and then setting up a monthly direct debit from your current account. If you set it to come out on the same day as you are paid every month, you soon will not even miss the extra cash.
Use Coupons
Ask the master saver how they manage to get deals wherever they go and they may just let you into a little secret: coupons! If you are willing to spend a little time searching through the pages of discount codes for Farfetch coupons and things like that, you can more often than not land yourself with a tidy deal on products as well as experiences.
Side Hustle
If you really do not want to give up on any of the things that make your lifestyle what it is, the simple solution to saving is to earn more money. These days, it is pretty easy to get a side hustle. You can offer your services on the gig economy or trawl sites like Upwork for writing, editing or programming jobs that you can do in your spare time.
If you do the right thing, you do not have to change your whole life to start saving. If you set up a regime that incorporates the ideas above as well as some of your own, you should soon see you bank balance swell.
(Visited 21 times, 1 visits today)